Our expertise
Akoya is a strategy consulting firm, dedicated to human resources in companies. We assist our clients in the transformation of businesses and organizations, the exploitation of HR data and innovation in HR processes and tools.
They trust us
Akoya works with the HR directors of major French and international groups and collaborates with the operational departments of its clients throughout the duration of the assignment.
Akoya Start You Up 2021
Akoya, in partnership with Maddyness, Parlons RH and News Tank RH, has launched its seventh edition of Akoya Start You Up, the annual HR Tech event. On this occasion, Akoya presents two maps of the most promising startups in France and abroad, grouped around 4 main themes: Workplace & Engagement, Learning & Development, Talent Management, Talent Acquisition.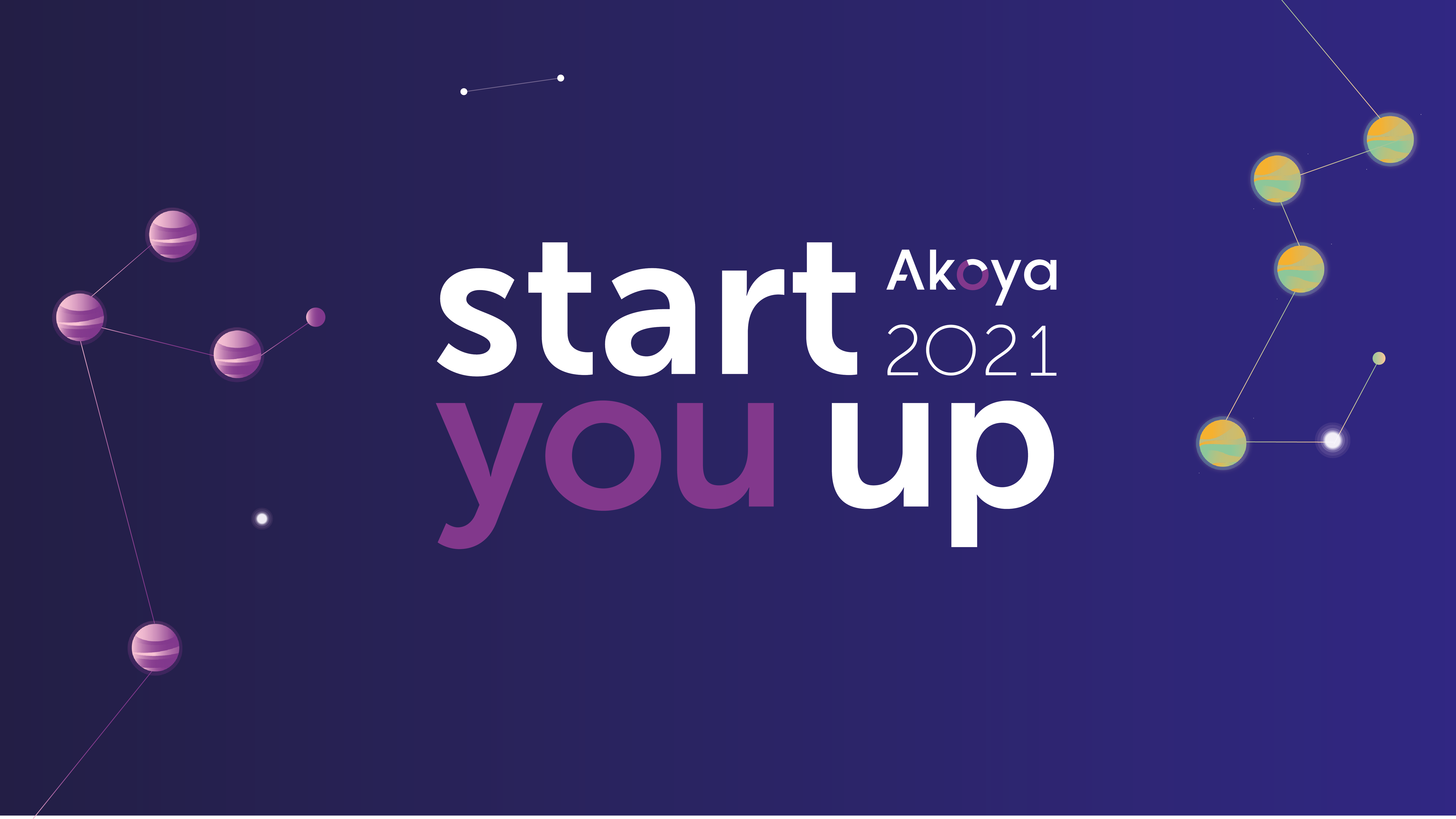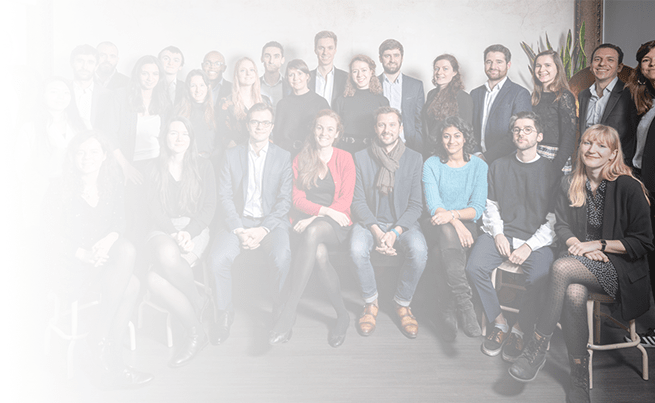 Meet our team
At Akoya, we are committed to making the company more human, both in the engagements we carry out and in our daily office life. At Akoya, kindness is a must, curiosity is a prerequisite, and excellence is a given. Working with Akoya, an expert in its field since 2010, means collaborating with a team that is as available as it is proactive. Discover its members!
Meet the team