Our expertise
Akoya is a strategy consulting firm dedicated to human resources in companies. We support the HR departments of major French and international groups in their efforts to transform businesses and organizations, improve employee experiences and reinforce HR excellence.
They trust us
Akoya works with the HR directors of major French and international groups and collaborates with the operational departments of its clients throughout the duration of the assignment.
2023/2024 mapping of 50 HR tools
To help you keep up with latest HR Tech developments and innovations, Akoya publishes the 2023-2024 Olympic edition of its an annual mapping gathering 50 HR tools best suited to support your HR projects. Discover the solutions grouped into 5 categories: Talent Development, Workplace & Engagement, HR Analytics, Skills & Workforce Transformation, Talent Performance.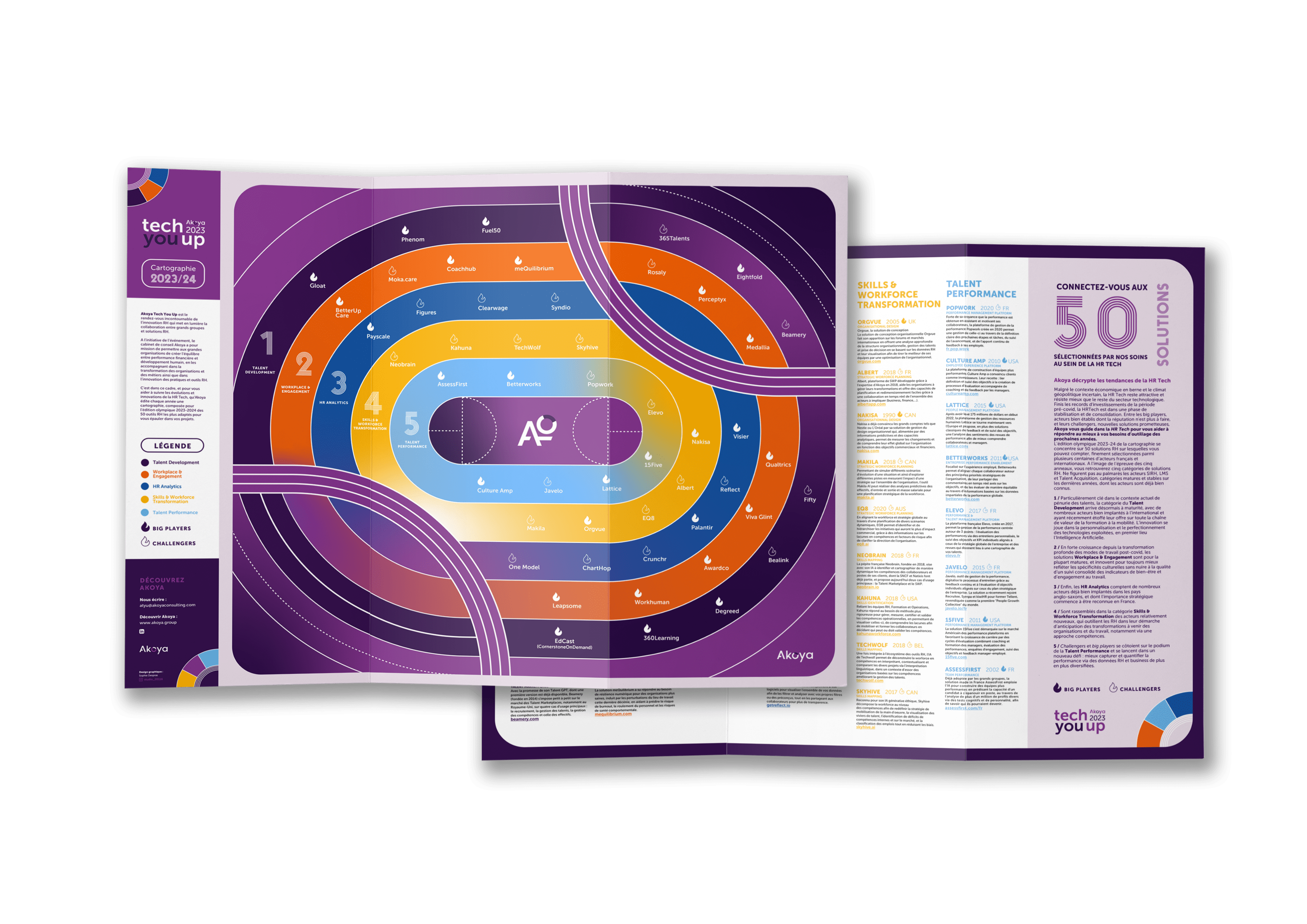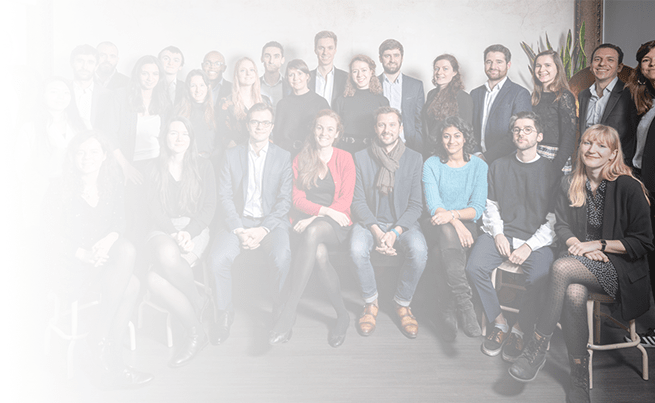 Meet our team
At Akoya, we are committed to making the company more human, both in the engagements we carry out and in our daily office life. At Akoya, kindness is a must, curiosity is a prerequisite, and excellence is a given. Working with Akoya, an expert in its field since 2010, means collaborating with a team that is as available as it is proactive. Discover its members!
Meet the team