Our expertise
Akoya is a strategy consulting firm, dedicated to human resources in companies. We assist our clients in the transformation of businesses and organizations, the exploitation of HR data and innovation in HR processes and tools.
They trust us
Akoya works with the HR directors of major French and international groups and collaborates with the operational departments of its clients throughout the duration of the assignment.
Webinar HR Analytics
The use of data is still struggling to find its place in HR. And yet some companies have successfully passed the milestone, such as Dataiku. On Thursday, July 2nd, 2020, we were with Marie Tourdes and Jakub Czarny who shared their experience with François Courtet for our webinar "Optimize your recruitment processes thanks to HR Analytics". Please note however that the webinar is entirely recorded in French.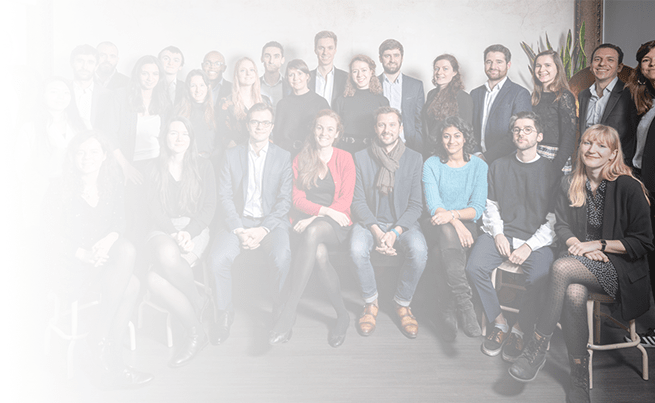 Meet our team
At Akoya, we are committed to making the company more human, both in the engagements we carry out and in our daily office life. At Akoya, kindness is a must, curiosity is a prerequisite, and excellence is a given. Working with Akoya, an expert in its field since 2010, means collaborating with a team that is as available as it is proactive. Discover its members!
Meet the team