What's new
Akoya invites you regularly to come and meet during round tables and conferences organized for you in inspiring places, so that you will never find yourself helpless in the face of your next challenge. Sign up today for our next events, or discover our last publications.
2023/2024 mapping of 50 HR tools
To help you keep up with latest HR Tech developments and innovations, Akoya publishes the 2023-2024 Olympic edition of its an annual mapping gathering 50 HR tools best suited to support your HR projects. Discover the solutions grouped into 5 categories: Talent Development, Workplace & Engagement, HR Analytics, Skills & Workforce Transformation, Talent Performance.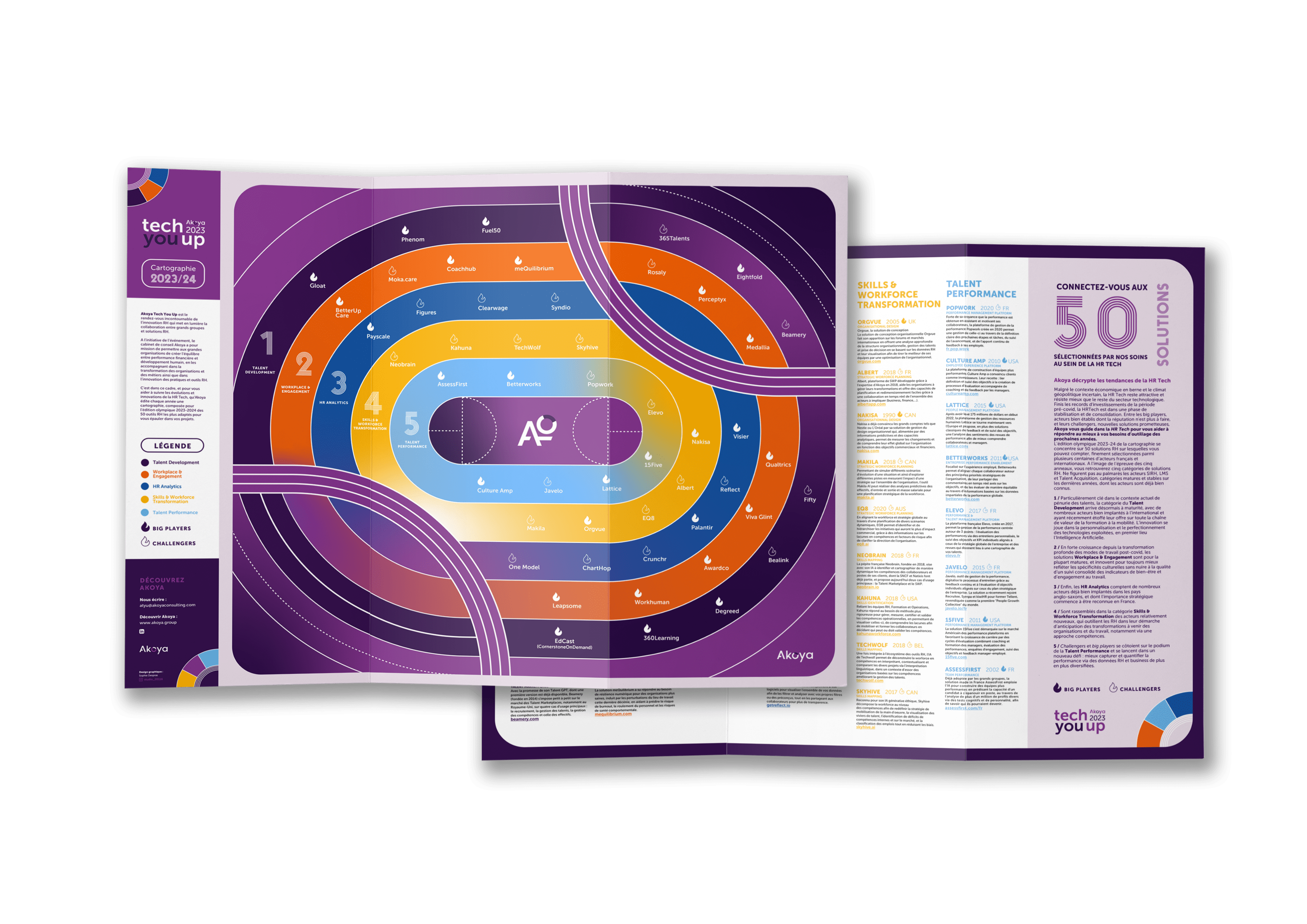 Akoya Start You Up 2023: registrations are open!
Akoya invites you to the 9th edition of Akoya Tech You Up, the annual HR innovation event that highlights the collaboration between HR decision-makers from major groups and HR Tech solutions. The event will take place on October 3rd 2023 from 6.30pm at the Wagon (75011) and will bring together around a hundred HR Decision Makers.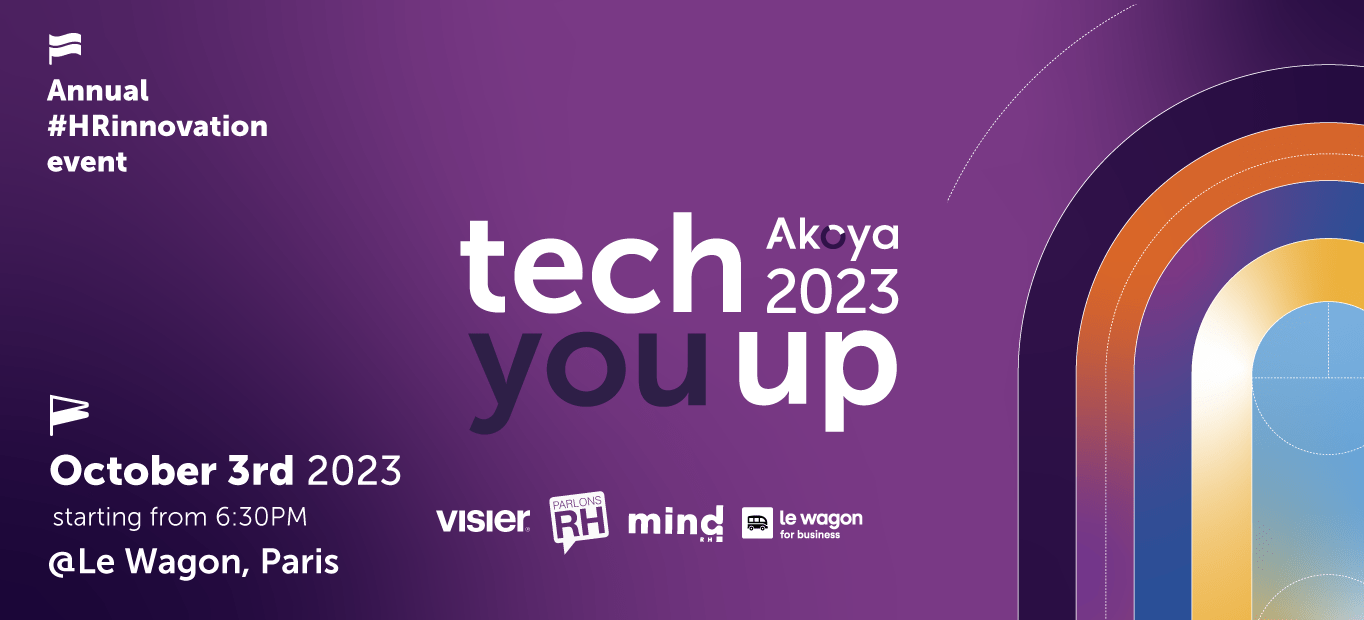 White paper on Employee Experience in collaboration with Supermood
After publishing its first white paper on the Employee Experience, Akoya has teamed up with Supermood to deliver a set of 10 best practices and several inspiring case studies from companies that have matured on the subject, in order to reinvent your Employee Experience and win the ongoing talent war. Download the white paper now to read our recommendations.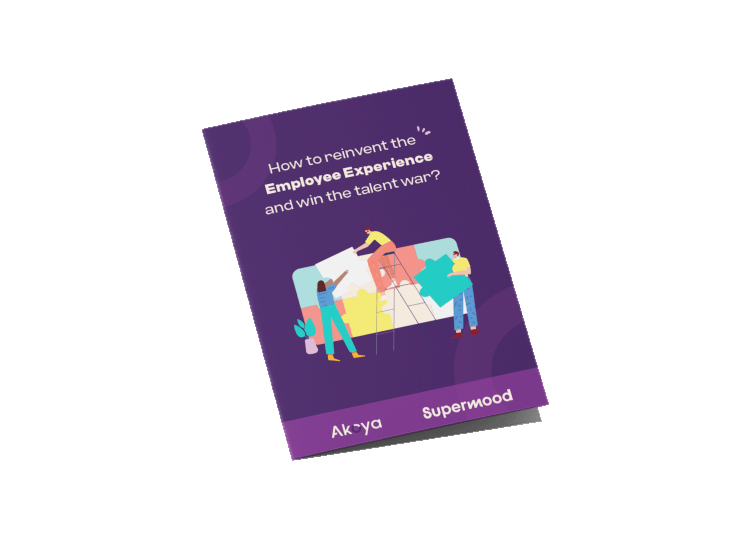 Akoya Start You Up 2020
Akoya Start You Up is the annual event that brings together two communities of HR innovation: on the one hand, HR Tech made up of start-ups at the cutting edge of the latest HR issues, and on the other, HR decision-makers looking for agile partners and new solutions. In this context, and to help you follow the evolution of HR Tech in France, Akoya publishes each year a mapping of the most promising start-ups of the moment.